National STEM Honor Society™ (NSTEM™) provides a curated library of exciting, educational, and engaging STEM resources that are searchable by category, school level, and state. An NSTEM membership unlocks the complete list.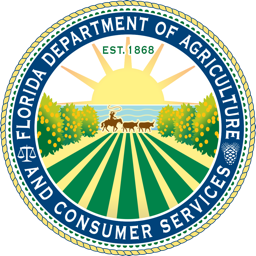 "Planet Ag" Agricultural Topics for Science Fair Projects
Agriculture practice projects and topics and resources for student science fair projects.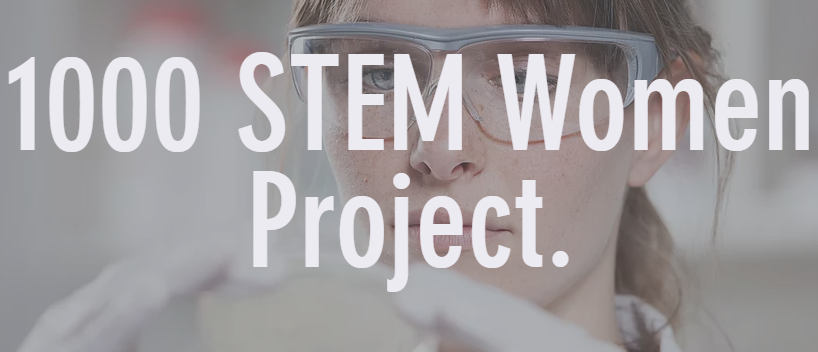 1000 STEM Women
The 1000 STEM Women Project is a curated video library where female scientists can record 90 second descriptions of what type of scientist they are and what they work on. The videos are designed for any K12 or college classroom to discover and learn more about the various types of science disciplines.

100Kin10
100Kin10 unites the nation's top academic institutions, nonprofits, foundations, companies, and government agencies to address the nation's STEM teacher shortage.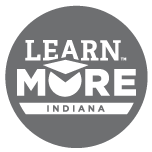 21st Century Scholarship
Indiana's 21st Century Scholars program provides up to four years of undergraduate tuition to income-eligible students at participating colleges or universities in Indiana, as well as step-by-step guidance and support to make sure they succeed in college and receive support to finish their degree.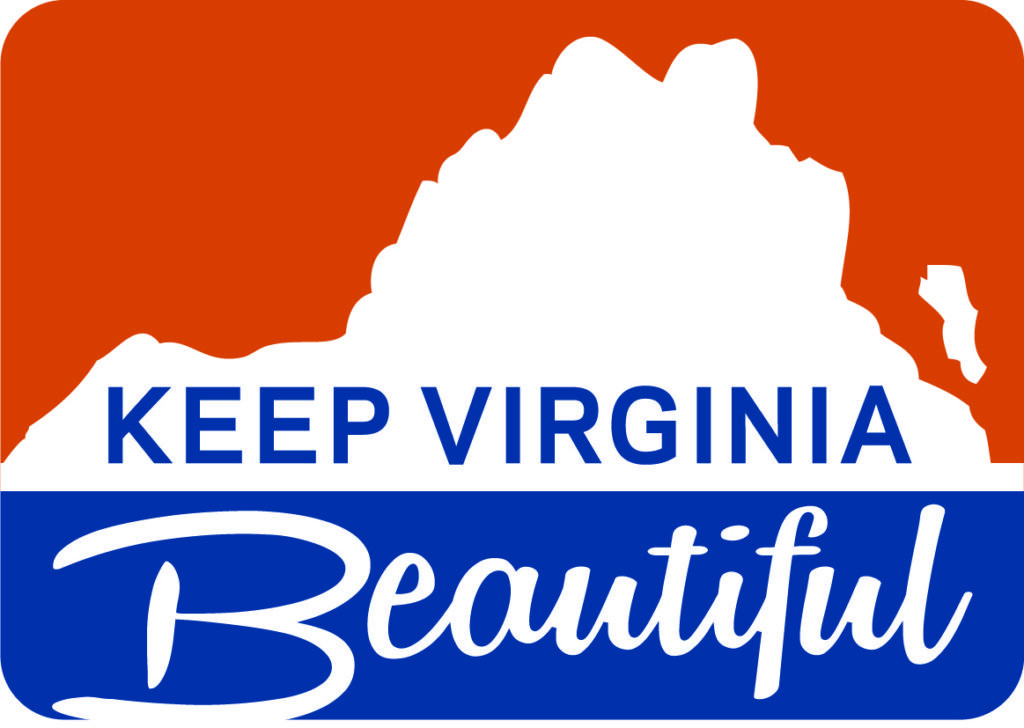 30 in 30 Green Grants
Keep Virginia Beautiful funds thirty grant recipients each June to schools, parks, counties and towns, environmental groups, associations, nonprofits, and service organizations in four different categories: Community Beautification, Cigarette Litter Prevention, Litter Prevention, and Recycling.

4-H Camp & Learning Centers at Tanglewood & Blueberry Cove
Tanglewood and Blueberry Cove's camp adventures and school programs are based on "Earth Connections," nature discovery that helps youth become creative stewards of an interconnected world.

4-H Positive Youth Development
North Dakota 4-H aims to provides real life experiences for children in every county through educational projects, activies, and events. These engagements utlilize the latest science and self-conducted research.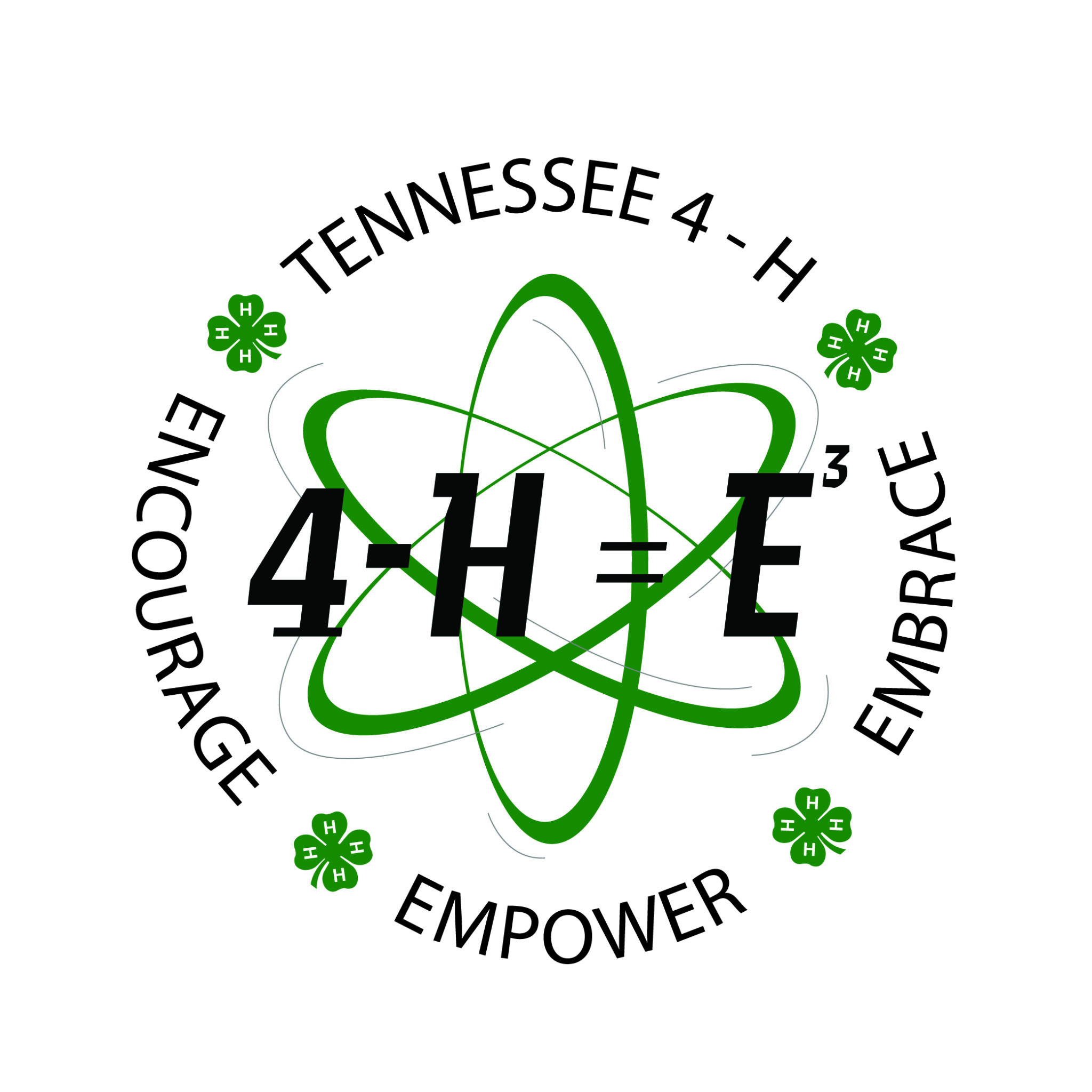 4-H STEM Tennesse
4-H is committed to addressing the nation's critical challenge to improve STEM literacy, increase the number of students seeking post-secondary education in STEM, and increase the number of young adults pursuing careers in STEM fields. 4‑H programs provide 4‑H youth the opportunity to learn about STEM through fun, hands-on activities and projects.