By Srihitha Sunkara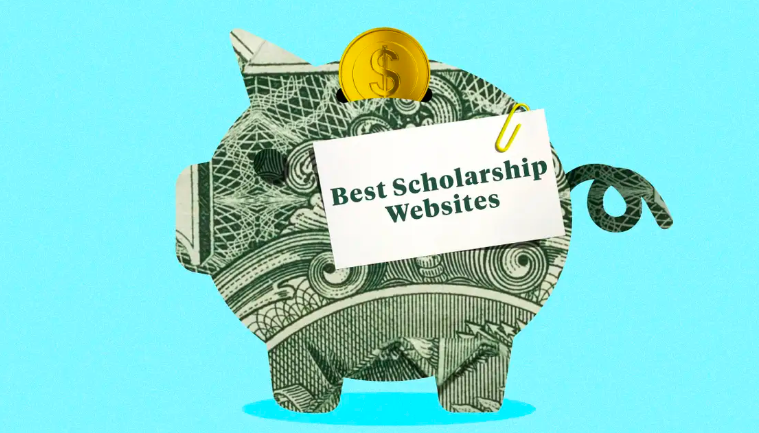 Are you a high school student or a college-bound individual searching for financial support to fund your education? Well, you're in luck! In today's fast-paced world, finding the right resources to finance your education can make a big difference. If you're wondering how to access valuable scholarships, look no further. 
Scholarship websites are not just convenient tools; they are lifelines for students seeking financial assistance. The rising education costs have made scholarships necessary, as they can help with tuition fees, textbooks, and living expenses. Moreover, they simplify the application process, providing students a clear roadmap to securing financial aid. By presenting scholarship opportunities on a single platform, they save students precious time that would otherwise be spent scouring the internet for opportunities. 
The websites this blog is about to explore are nationally recognized and trusted, making them an invaluable resource for scholarship searches. So, without further ado, here are five influential scholarship websites that can help you in your pursuit of financial aid:
These websites are known for their extensive databases of scholarships and are highly reputable for scholarship searches. Keep in mind that while these websites are valuable resources, it's essential to verify the legitimacy of the scholarships and their eligibility criteria before applying.
We encourage you to consider starting an NSTEM chapter at your school. NSTEM, with its commitment to innovative STEM education, can provide invaluable resources and support. By joining hands with NSTEM, you can help create a brighter future for students and children. To get started, explore these NSTEM resources to access a wealth of materials and guidance, enriching STEM education in K-2 classrooms and beyond. 
Do you want more resources on the topic of STEM scholarships? NSTEM's vast resources database provides thousands of searchable STEM resources by category, school level, and state. This comprehensive library includes info on enrichment activities, curricula, internships, scholarships, and more. Check out a free sampling here. Or get an NSTEM membership today to unlock the complete list. 
Project-based learning enrichment provides high school students with college and career readiness. It gives them real-world relevance, transforming students into collaborators and imaginative problem solvers. They will gain the upper hand in a global landscape from enhanced confidence and grit. NSTEM provides these young STEM enthusiasts with a close community of like-minded fellow students and educators.  To start your 9-12 Chapter of the National STEM Honor Society, click here.