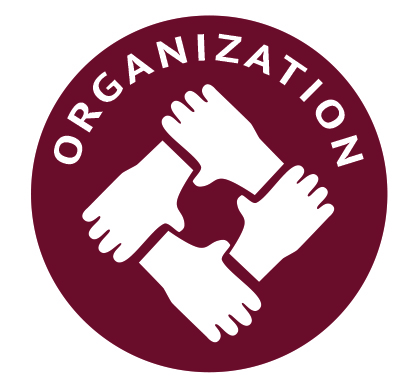 National STEM Honor Society's™ (NSTEM™) core mission is to inspire and recognize the efforts and achievements of students From K to Career who aspire to be academic, community, and business leaders in the fields of science, technology, engineering, and mathematics (STEM).
We recognize that some schools may not have a faculty member to act as an advisor to an NSTEM chapter or the resources to pay for membership but would like their students to benefit from NSTEM. At the same time, there are community organizations, agencies, and services that may be able to serve as advisors/sponsors for NSTEM chapters. Therefore, we have created another option: community-sponsored NSTEM chapters. These advisors/sponsors can be libraries, after school programs, YMCAS, or other groups that partner with local schools. A qualifying school may approach a potential outside advisor/sponsor or the advisor/sponsor can approach a school. Sponsors are free to advise more than one NSTEM chapter.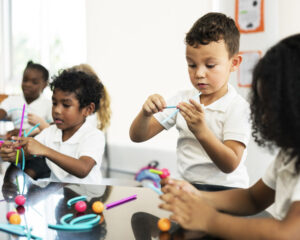 As with other levels of NSTEM membership, these community-advised chapters receive a curated library of resources of exciting, educational, and engaging activities. NSTEM offers support to the chapters in fostering and developing the students' interest in STEM topics.
Every chapter is a little different depending on the level, the school, and the Advisor, but we suggest meetings be held at least monthly. Sometimes, outside speakers or virtual speakers from our vast library of YouTube and other resources may address the group. Other meetings might present projects or challenges that students can continue working on during their free time, separately or collaborative, at school or at home.
The Initial Chapter Application Form and the Chapter Renewal Form must be completed and submitted by the school. In those forms, the school will designate the organization as its chapter advisor/sponsor.
NSTEM is designed to grow with students From K to CAREER™. Being a member of NSTEM enhances the student programming experience.