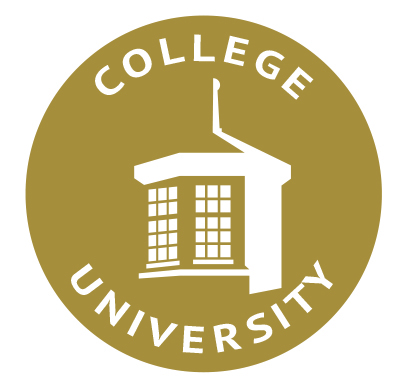 At the college/university level, NSTEM members are connected to a network of knowledgeable and like-minded individuals who will provide opportunities and open doors for them as they prepare for STEM-related careers. NSTEM also provides a curated library of resources of exciting, educational, and engaging activities.
Students at the college/university level will be involved in STEM projects, college/university clubs and groups, internships, conferences, research, publishing work, etc.  We strongly encourage students enrolled in colleges and universities without NSTEM to initiate a chapter at their institutions.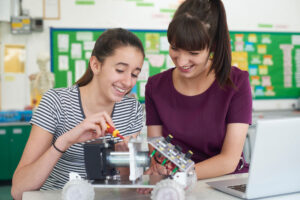 Unlike other honor societies which may only meet once a year to recognize the academic achievements of students, the National STEM Honor Society is an ongoing, vital group that works with students throughout the year. And unlike student clubs, NSTEM admits only students with a record of excellence in STEM coursework and engagement in STEM enrichment activities, making membership a prestigious honor.
Every chapter is a little different depending on the level, the school, and the Advisor, but we suggest meetings be held at least monthly. Sometimes, outside speakers or virtual speakers from our vast library of YouTube and other resources may address the group. Other meetings might present projects or challenges that students can continue working on during their free time, separately or collaboratively, at school or at home.
NSTEM is designed to grow with students From K to CAREER™. Upon request, chapters will provide individual members with a letter of recommendation to bridge the journey from education to a STEM profession.
Click on your role below to learn more, or find everything you need to Start a Chapter.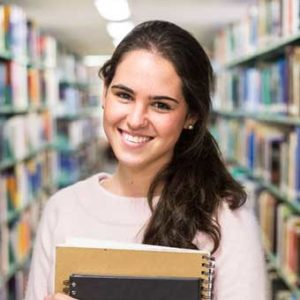 Explore the benefits of becoming an NSTEM™ member.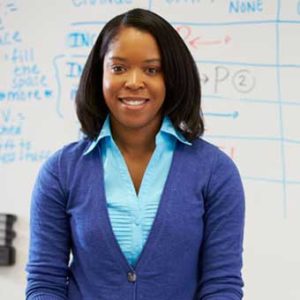 We'll help you with every step of the program.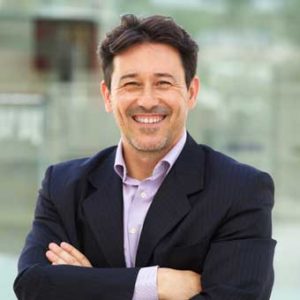 Enhance your school's recognition program and highlight STEM achievement.